Worst dressed: Kalki Koechlin and Diana Penty's black ensembles made it a gloomy fashion week – view pics – Bollywood stars take an extra effort every week to look their best. From reaching out to the right stylist who can help you define your style statement to wearing the right accessories to make a head-turning appearance, we see Bollywood trying their best to leave a long-lasting impression. But sometimes, in an attempt to turn heads, they garner attention for the wrong reasons. And this paves way to our worst dressed starslist of the week. It just gets painful to see such beautiful people drape some questionable clothes. This week, style choices by stars like Kalki Koechlin and Diana Penty left us disappointed. Here is a look at the celebs who made the list this week:
Kalki Koechlin: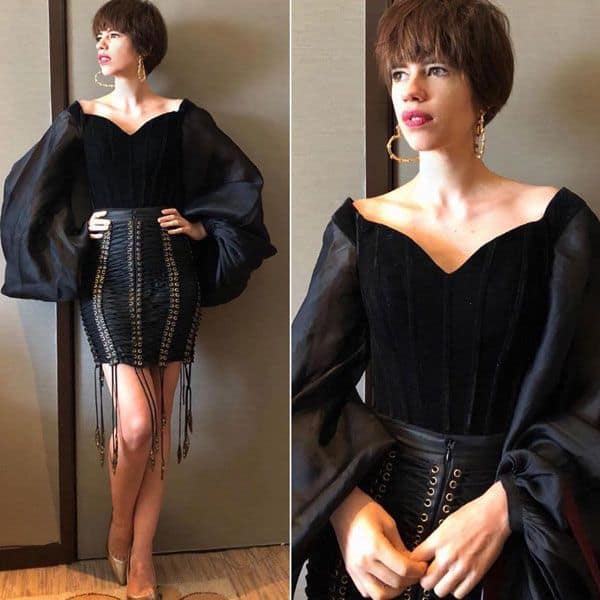 The Gully Boy star made it to our list courtesy her black outfit. Kalki was spotted wearing a black puffed sleeved blouse with a mini skirt. The actress' attempt to glam up backfired because of her unnecessary blown up sleeves. The unusual lace up strings ruined the look further. Kalki deserves a better look! She is confident, and she can pull off any look with ease we hope her stylist stops putting together a random look for her.
Diana Penty: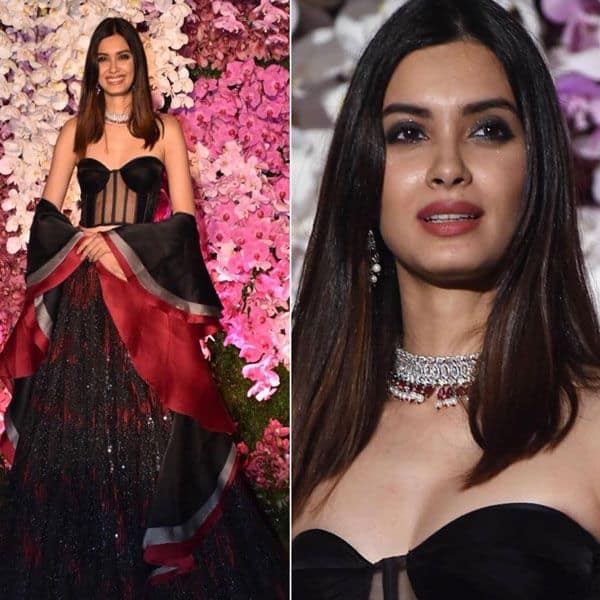 Diana was one among the many guests at Akash Ambani and Shloka Mehta's wedding festivities and she wasn't looking her best. The actress wore a red and black lehenga on the occasion. While we understand she wanted to stand out from the crowd, the black corset is a big no! The stripped strapless corset styled choli is not something that should have been on Diana or anyone for that matter. It ruins the idea of a traditional Indian ethnic outfit.
Raveena Tandon: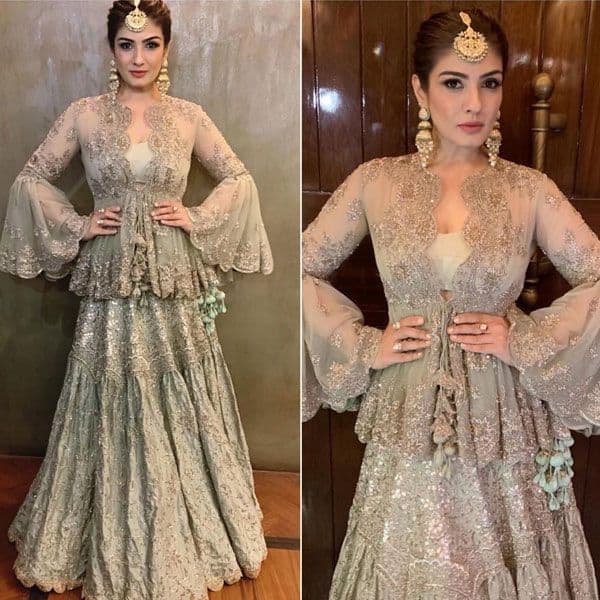 Another traditional outfit that should have stayed in the wardrobe was Raveena's pale lehenga. The actress stepped out daring to sport the hideous outfit which stole all the limelight from her beautiful face. Not only did the colour not suit her (it made her look dull), the over-the-top embellishments on the outfit looked plain ugly. And don't even get us started on her jewellery.
Jacqueline Fernandez: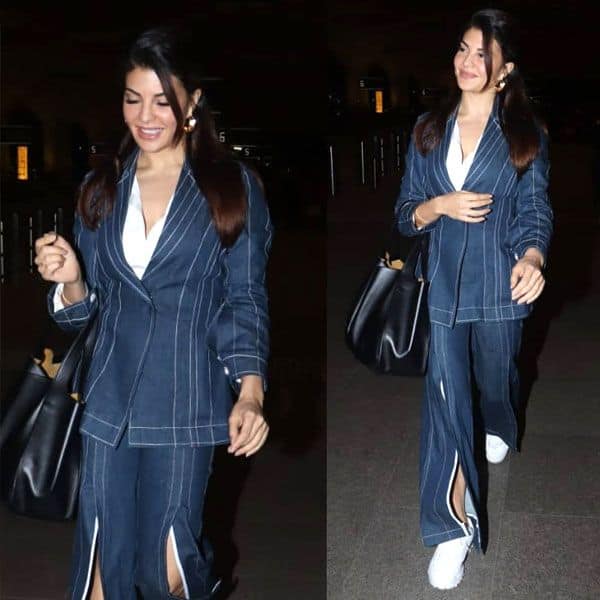 Stepping away from the traditional looks, there were some casual outfits that gave us sore eyes. For example, Jacqueline Fernandez's recent airport look. She could have played it safe by wearing a casual denim coloured suit dress for her flight. But she took the risk of sporting high slit pants and left us cringing. It's one thing to experiment, it is another thing to unnecessarily ruin a decent outfit in the name of fashion.
Athiya Shetty: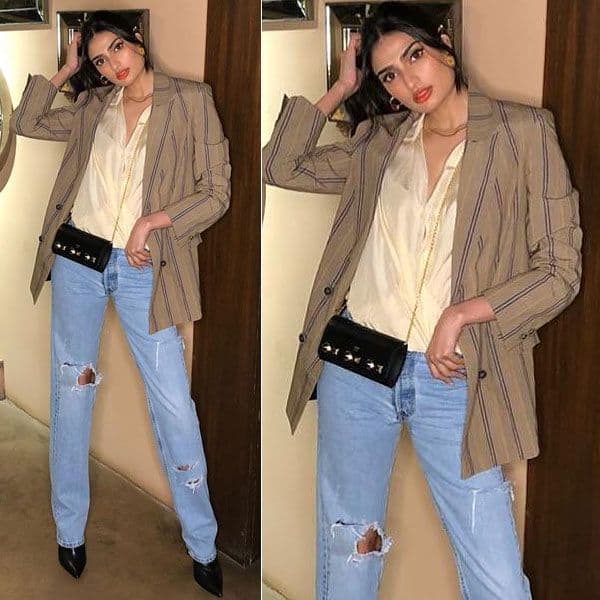 Athiya Shetty is one stylish star. But style kissed her goodbye this week when she stepped out wearing the weirdest combination of clothes. Athiya was seen wearing a pearl white blouse, with ripped jeans and a brown blazer to complete the look. While we liked every clothing individually, the look did not make Athiya stand out. We've seen her dress better, tbh! The blazer stole the attention from the gorgeous blouse. And what's with the sling bag, the outfit deserved a good handbag.
Worst dressed: Kalki Koechlin and Diana Penty's black ensembles made it a gloomy fashion week – view pics